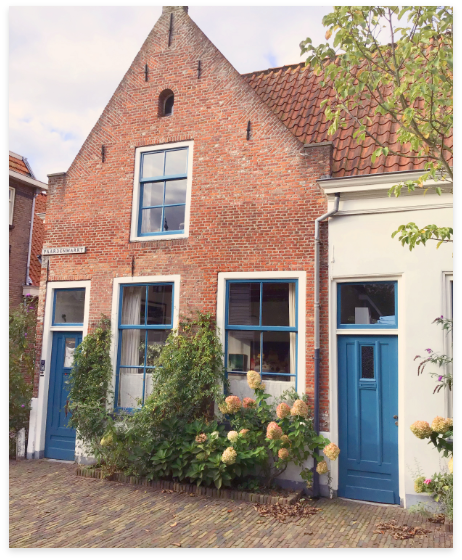 Contact
DO YOU HAVE ANY QUESTIONS OR WOULD YOU LIKE TO MAKE AN APPOINTMENT?
You are very welcome to come and see all the beautiful linen damask at Sanny's home in Delft. Please contact Sanny to make an appointment.
Phone number: +31 (0)15 213 55 20
Emailadress: Sanny de Zoete
Visit by appointment
Paardenmarkt 36
2611 PC Delft
Nederland
Would you prefer me to call you or email you?
Please fill in your details and question or comment, and I will contact you as soon as possible.